True North Remodeling
True North Remodeling guides homeowners by providing high-quality roofing and remodeling services at cost-conscious prices to build meaningful relationships in our community.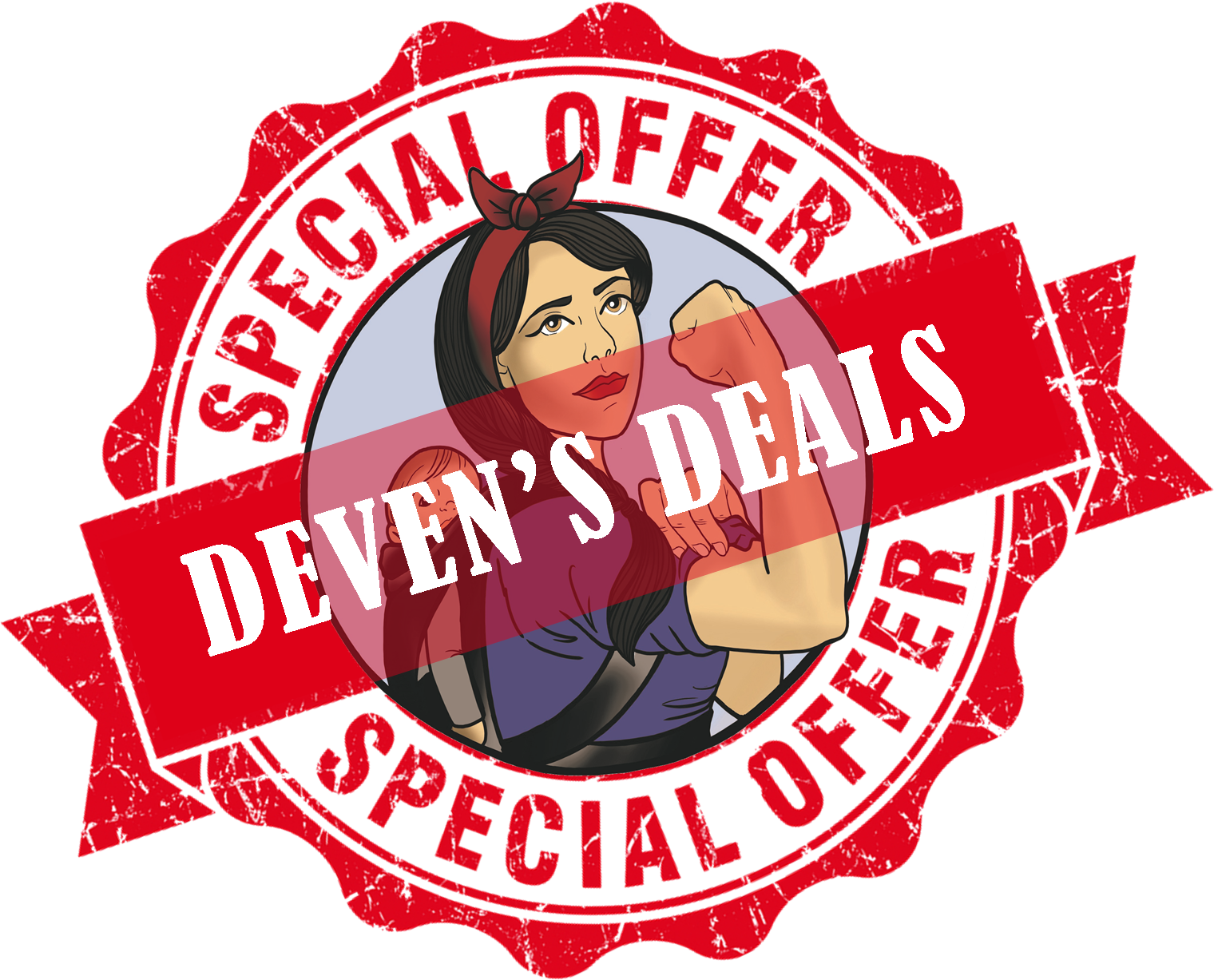 $250 Harris Teeter Gift Card Drawing
Be entered to win a $250 Harris Teeter gift card with the purchase of any TNR product. Just in time for your holiday dinner.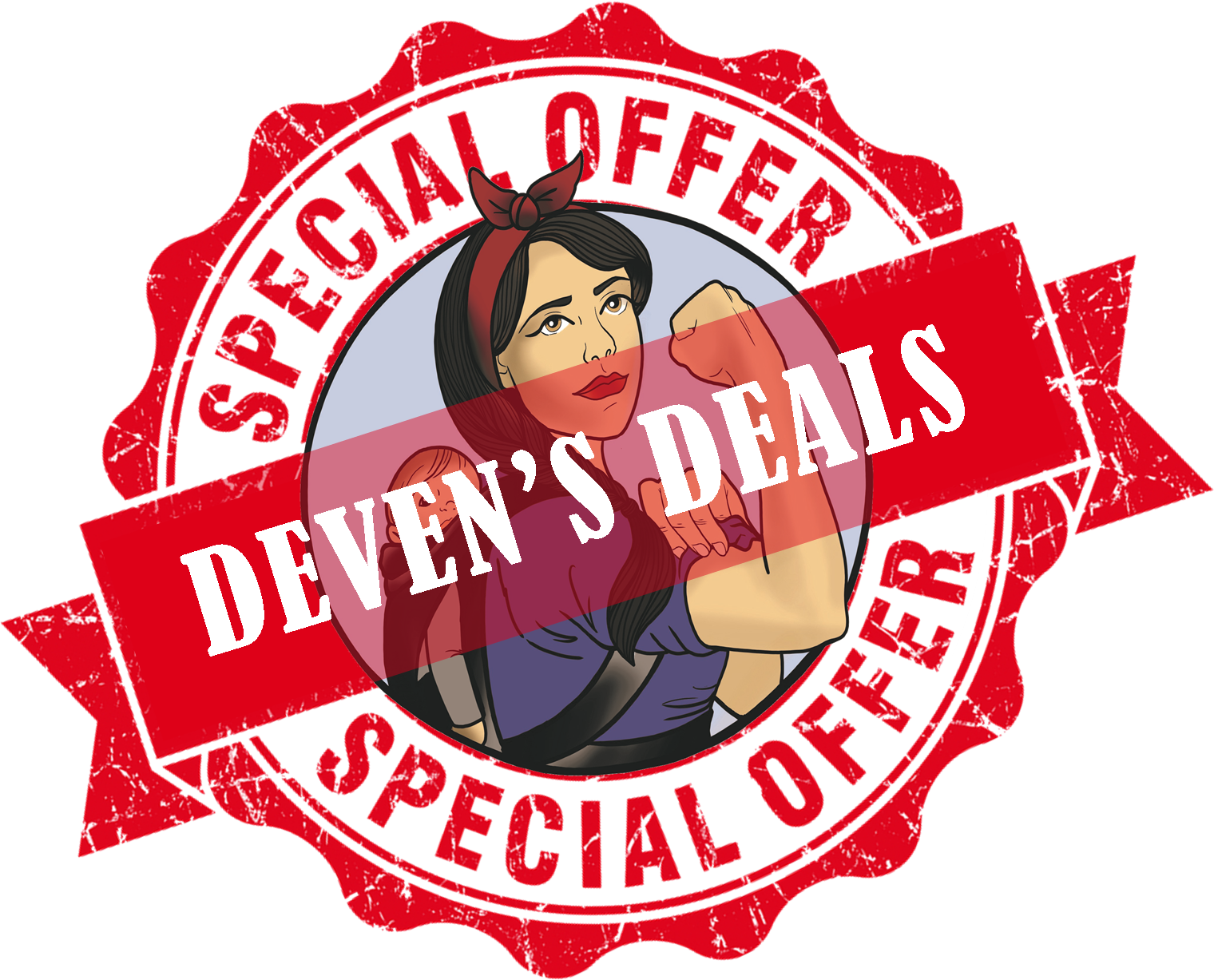 $100 Gift Card with free inspection
You read it right, free $100 gift card with every free inspection. What's the catch? Nothing! We're so confident that we can help you get your roof paid for by insurance and then install it perfectly that we're willing to give you a gift up front. Call today to schedule within the month of December.